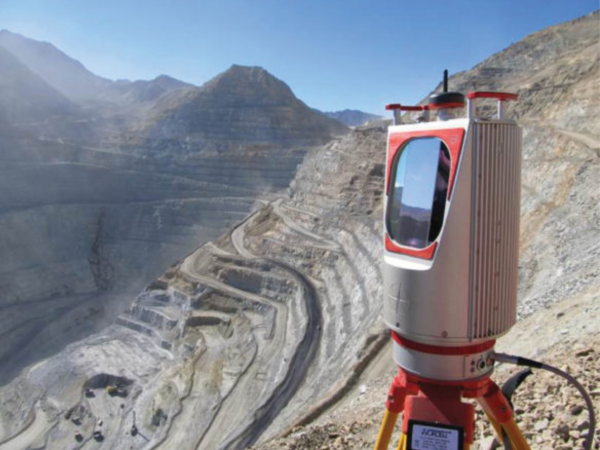 3D Laser Scanning
Laser Scanning is a powerful 3D imaging tool for surveyors. It has the advantage of full 3D capture of a desired area in x, y and Z coordinates without any physical contact. These scanners emit a laser beam that produces a 360-degree image scan with millions of points forming a point cloud. The speed of scanning and the density of points enables the most detailed 3D mapping of complex objects and landscapes. After the point clouds are captured, 3D modelling with meshing can be performed and extracted from the cloud.
3D Laser Scanning deliverables
Building information Management – details of existing structure
Capturing in fine detail ornate building and monuments
Cavities and underground tunnelling data
Industrial application for location of complex pipe work
Mining and bulk earthworks terrain modelling
Slope stability studies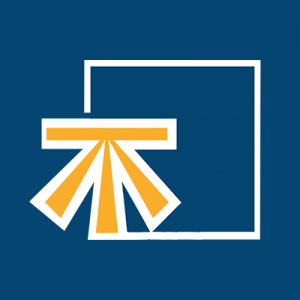 About Us
Established in 2007, Benchmark Surveys WA has been providing comprehensive surveying solutions across a broad range of sectors including mining, construction and residential which has helped shape Western Australia's landscape.