Surveying Services
Our surveyors use the latest GPS, robotics, and reflector less Total Station technology. We combine the latest field equipment with the most powerful surveying and civil engineering software 12d Model along with Civil 3D to deliver the most efficient and fastest solutions to civil, road and bridge projects.
Civil, Road & Earthworks Survey Services
Road set-out
Bridgework setout
Boundary line setout
Instant verification surveys at any location for road or pavement layers
Digital Terrain Models
Volume Calculations
Accurate information and reports
Service setout, location and plots
Data delivered in any digital format
Monitoring services
Engineering and Construction Surveys
Benchmark Surveys are proficient in all elements of construction and engineering surveying. We can provide the below engineering and construction survey services.
Engineering Survey Services
Site establishment
Building and boundary control
Initial grid set out for earthworks
Piling and footing setout
As-built surveys including slab levels, fixings, holding-down bolts, precast dowels and walling, steelwork locations and vertical alignment
All of our surveyors are proficient with 12d Model and have on-site laptops to provide data and drawing immediately after finishing a job.
Detail and Topographic Surveys
Benchmark Surveys can provide you with the best quality and most accurate detail and topographic surveys at the best value for money. All our detail surveys are processed in the powerful software package 12d Model and plots finalised in Civil 3D or Autocad.
Detail Survey Services
Detail and topographic surveys produced in the clients preferred format
Comprehensive mapping with contours, spot heights and features
Full architectural surveys – location, levelling of building features
Pickup and creation digital terrain models (DTM)
Integration with georeferenced #D point cloud scans
Water-flow diagrams and analysis
Customised layering for quality controls or project standards
Customised line types with custom shape files
Above and underground services locations
Determination and overlay of boundary information
3D building fascia surveys
3D pipe work surveys
Brownfield Work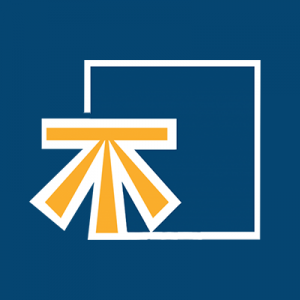 About Us
Established in 2007, Benchmark Surveys WA has been providing comprehensive surveying solutions across a broad range of sectors including mining, construction and residential which has helped shape Western Australia's landscape.