Benchmark Surveys has been providing spatial solutions in Western Australia for over 30 years.
Surveying Solutions that can help you
Why Choose Us
Benchmark Surveys have a strong team of experienced and versatile surveyors across all areas of the surveying industry.
We want to work with you to build a strong and professional relationship for current and future projects. We pride ourselves on retaining professional, motivated surveyors that use the leading technology to make your job run on time and more efficiently.
With more than 40 years combined work experience, Benchmark Surveys are a passionate team, committed to keeping up with the latest technology and surveying trends ensuring clients/projects receive accurate and reliable results with a reduced cost.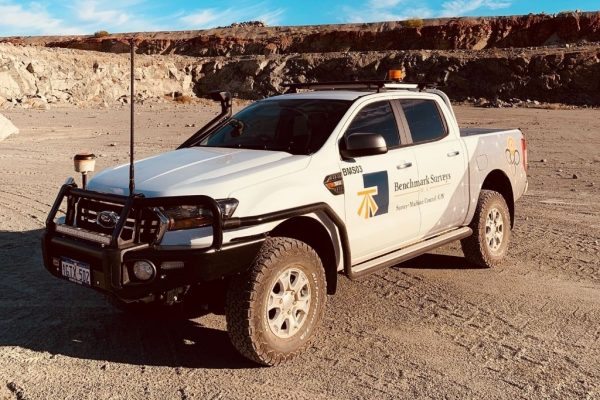 Get in touch
We would love to have a chat about your next surveying project, surveying question or just to say hello.
Please fill out the form and submit. Our team will get back to you as fast as we can.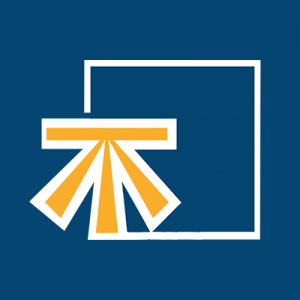 About Us
Established in 2007, Benchmark Surveys WA has been providing comprehensive surveying solutions across a broad range of sectors including mining, construction and residential which has helped shape Western Australia's landscape.